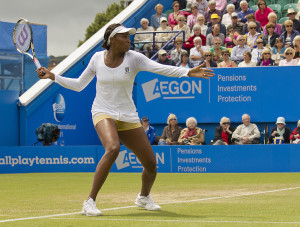 Many of the world's leading tennis players will be coming to Devonshire Park 14 – 21 June 2014 for the Aegon International 2014.
Last year, Spanish player Feliciano Lopez beat Gilles Simon to win the Men's Title, and Russian player Elena Vesnina beat Jamie Hampton to take the Women's title.
For Aegon International 2014 news and tickets go to www.aegoninternational.co.uk or www.visiteastbourne.com/events/tennis
Devonshire Park is only about 5 miles from the Holiday Cottages in East Dean.