As the new year sets in and people start thinking about new challenges to take on, goals to have and ways to make this year exciting, we've got some events you can add to your diary with Beachy Head as a beautiful backdrop. This year there are plenty of activities for everyone to get invovled in, including fitness challenges, charity events, cycling events, village markets and so much more.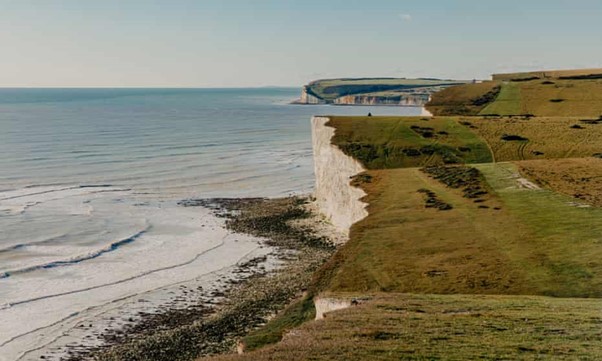 Some of the challenge events taking place this year include:
Tiger Mammoth Challenge – Starting at the Tiger Inn and taking in some stunning views over the South Downs you can make the challenge your own by walking hiking it or running it.
Endurance Life in March – Take on a 10k run, half marathon, marathon or an ultra challenge
Eastbourne Triathlon in June – Take part in the 750m sea swim, 18.3km cycle and finish with a 5km run
Eastbourne Walking festival in September – Explore the area with rural, coastal and urban walks
Beachy Head Marathon in October – A marathon like no other over the rolling hills of Beachy Head