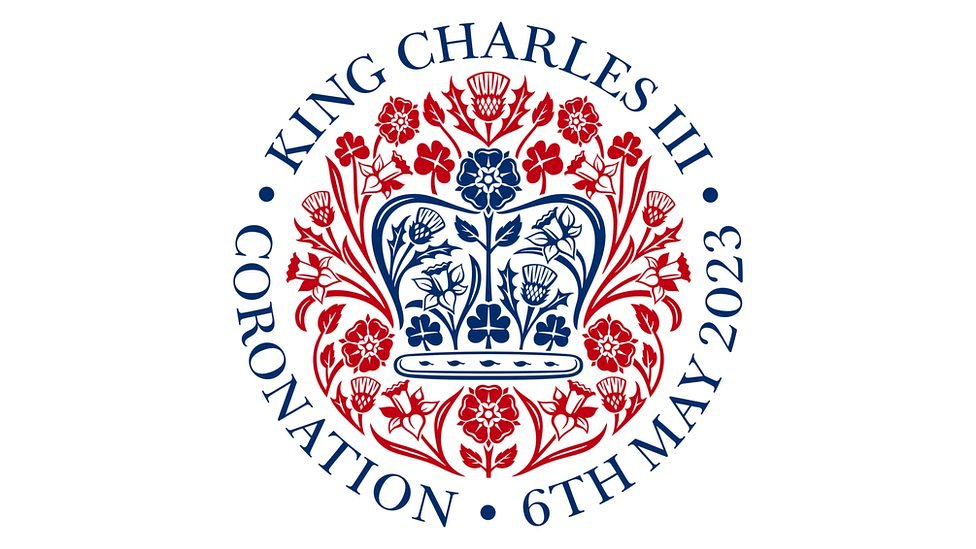 Celebrate the King's coronation with us at the Tiger Inn this coming weekend.
Starting on Friday 5th May we have some limited edition specials on the menu, including the coronation quiche, a coronation lamb burger and of course the coronation trifle. These specials will be running alongside our usual menu which can be found here.
With the uncertainty of the weather over the long weekend we've got all bases covered. You can catch some rays on the village green with a refreshing drink, or enjoy your food inside by the fire to escape the rain. Dogs are always welcome in the Tiger Inn so bring them along for the family to enjoy some time together. Book your table now to avoid long waits on the day.
We also have a couple of rooms that have just become available on Monday 8th May. If you don't want the bank holiday to end why not make a day of it and book yourself a stay in the Tiger Inn. A full English breakfast is included with your room booking which you can enjoy in the sun on the village green. View all of our rooms here, with Minnie and Elizabeth available on Monday 8th May.